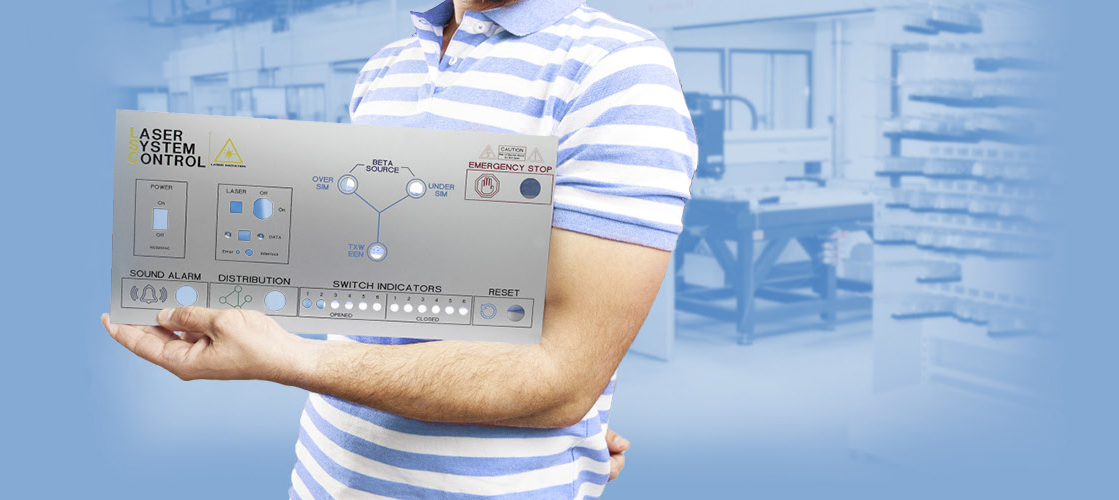 PRICES
Every front panel is counted as a single item and our production price is determined by the individual design elements. Front Panel Designer gives you full control over costs.
You can see the price of your panel at any time during the design process, and with the help of the detailed itemization breakdown you'll know what every element costs. Pricing examples can be found under
Inspiration
.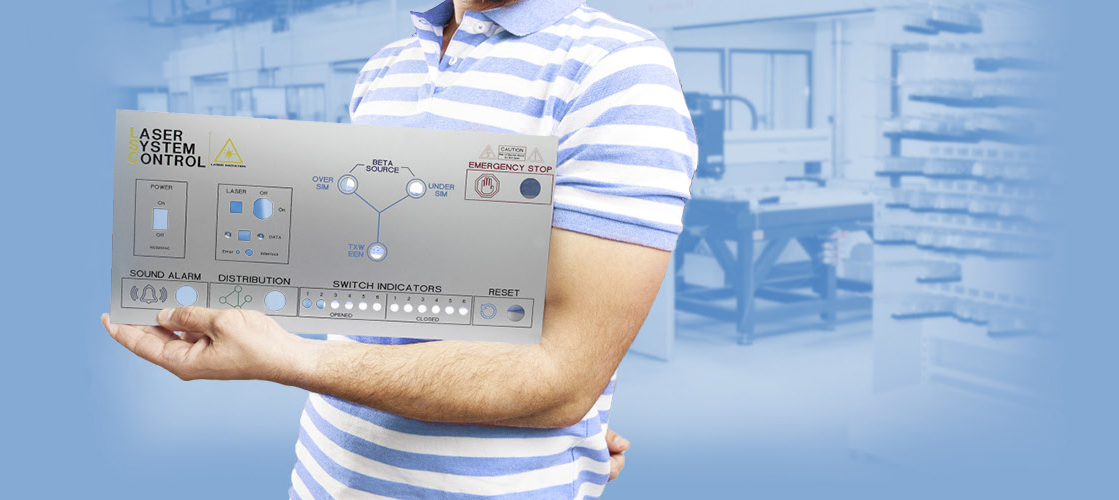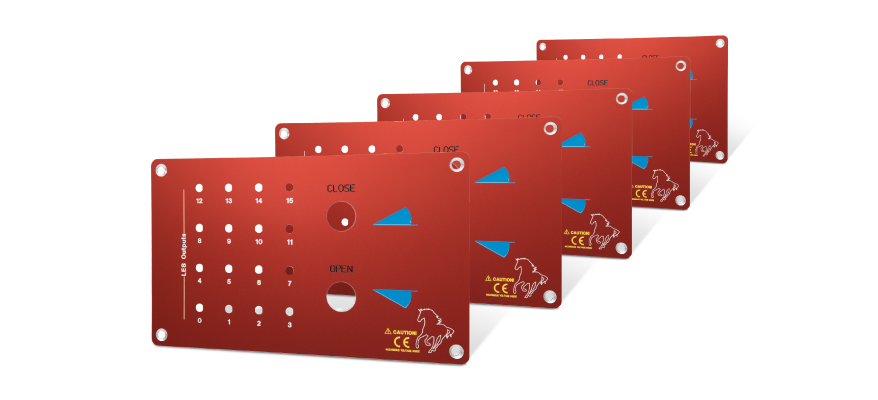 VOLUME DISCOUNTS
We offer a volume discount when five or more of the same design are ordered together. An automatic discount scale, which is also shown to you in the price calculation in Front Panel Designer, is applied to quantities of up to 29 units. Information on discounts for larger volumes (30 units or more) are available and can be provided on request.
Quantity
1–4 units
5–9 units
10–19 units
20–29 units
30 units or more
Discount
0%
10%
20%
30%
Available Via Quote
Volume discounts apply to only front panels produced from our material. If you supply the material, the percentage discounts are halved.
PRODUCTION TIMES
The production time for order values up to $2,000 is normally five business days. For larger orders and special procurement, production may take a little longer. If you need your order sooner, it can be expedited for an additional surcharge.
Surcharges for Faster Production:
Delivery Time
5 business days
3 business days
1 business day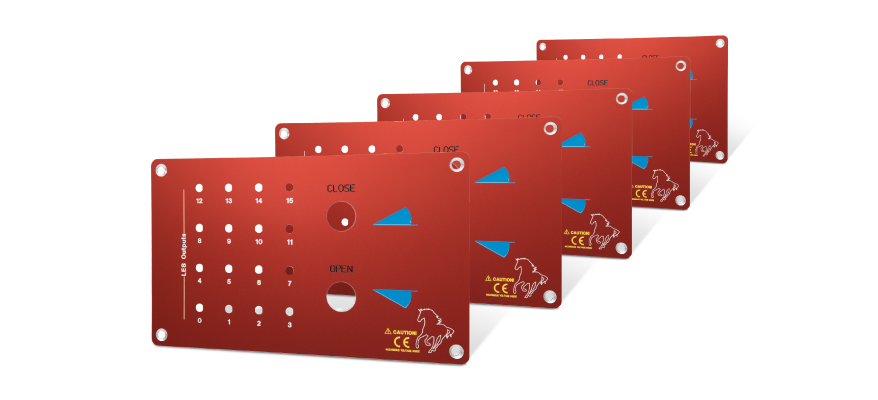 SHIPPING
You can choose standard delivery and express delivery, the expected delivery date and shipping costs are shown during the order process. If you are local to Seattle, we also offer the option to pickup the panels yourself.
Shipping Times and Options in the US:
Standard: Shipping time in the US is up to 5 business days.
Express: Faster delivery times are available, including overnight.
Collection: Pick up your order yourself from our location. You will receive a message as soon as your order is ready.
Shipping times to locations outside the United States may differ, sometimes even within the same country.
PROCUREMENT SERVICES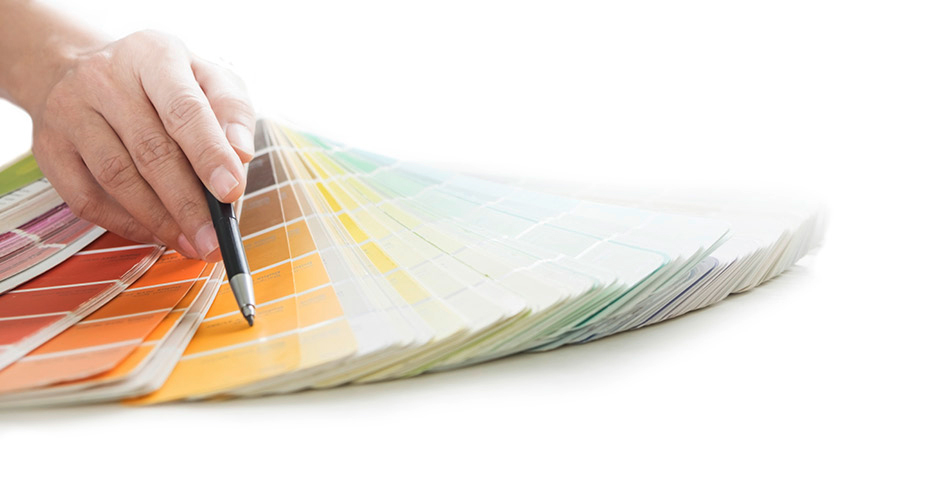 Want to use a powder-coating or engraving color not listed in Front Panel Designer? We can help you find it!
Powder-Coating and Engraving Color: We can procure any color you like. Simply tell us the RAL you want, we'll take care of the rest.
Cost for Color Procurement
In-fill Color
(RAL Color)
$70
Costs are charged on a one-off basis. We will store your powder-coatings or engraving colors at no additional cost and keep them available for future orders. (Colors are only kept and available for use until their expiration date.)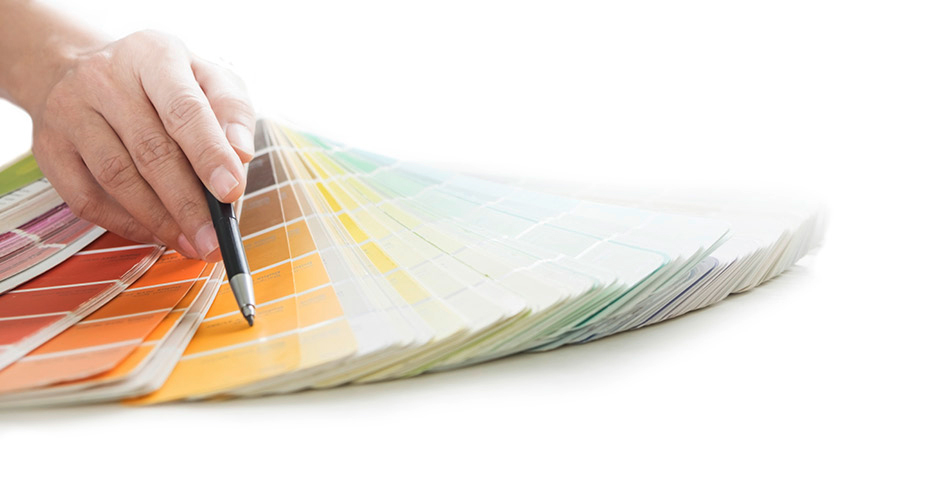 FPD DESIGN SERVICE
In order to produce your front panel, we need an FPD file. FPD files can only be created in Front Panel Designer and are already formatted for our production system.
If you are unable to use Front Panel Designer, we can provide an FPD design service for you for a fee. Simply send us a technical drawing of your front panel to
Info@frontpanelexpress.com
and leave the rest to us. Ideally, please send us your design in DXF or STEP format, a dimensioned drawing is preferable.
Cost for this service:
$100/hour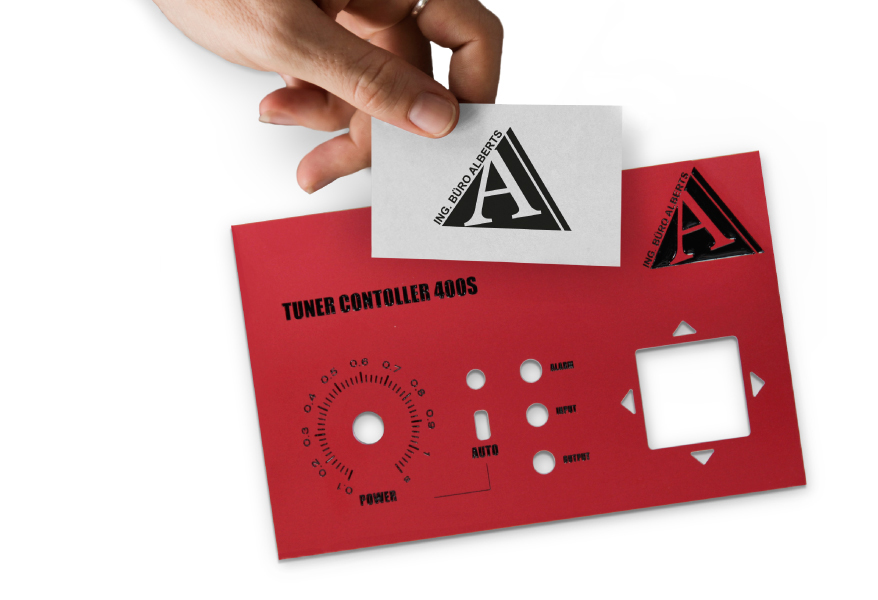 ENGRAVING SERVICES
Got a logo and want to have it engraved? Engraving files must be in HPGL format, you simply add these in Front Panel Designer using the HPGL import function. A guide to creating HPGL files can be found
here
.
If you do not want to create your own engraving file for your logo, we'll be happy to do this for you. Send us a vector-based template to
Info@frontpanelexpress.com
. We can also vectorize your pixel graphics if you do not have a vector file available.
Cost for these services:
Engraving Design: $120/hour
Vectorization: $180/hour