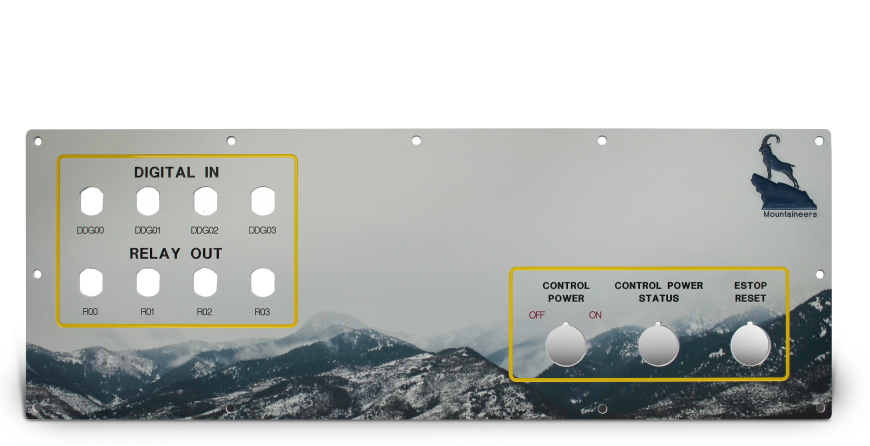 FRONT PANELS
Our program provides endless flexibility when designing your front panel. Information about the design options available is provided on this page.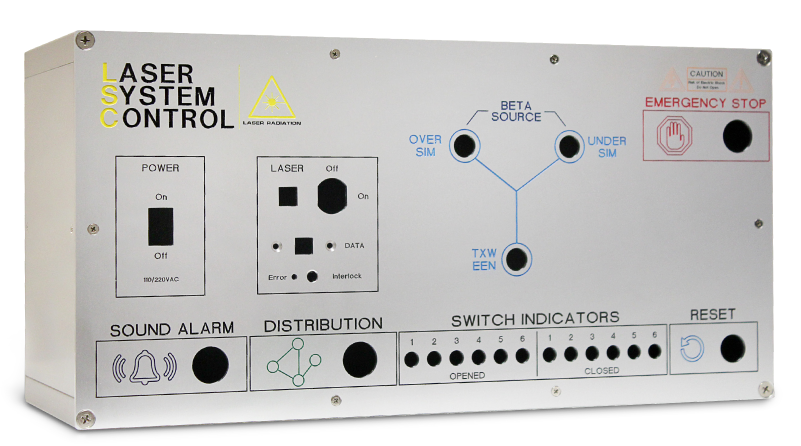 ENCLOSURES
Front Panel Designer can also be used to design complete enclosures. We offer different enclosure solutions that can all be customized to meet your individual requirements. Our program and webshop also make it easy to order all the necessary assembly components needed to make your enclosure ready to put together upon arrival.
MILLED PARTS
Machine Elements, Prototypes, Special Parts: Make use of the full range of features included in Front Panel Designer to design customized milled parts for every conceivable area of application. Material thickness up to 10mm is available, inner and outer contours can be easily designed using the DXF import feature.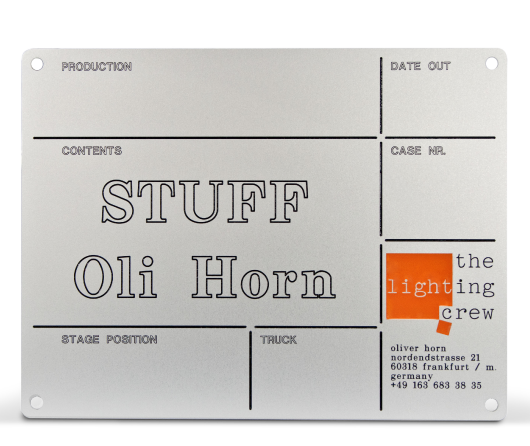 SIGNS
Use Front Panel Designer to create company signs and doorbell nameplates, rating plates and warning plates for machinery and equipment, information signs for buildings, and for anything else you might need. Our UV printing process is also perfect for decorative printing with a metallic character. Practically any conceivable shapes and dimensions are possible.
MATERIALS AND COLORS
Although we primarily work with anodized aluminium, we also offer other surface finishes and materials. Try out a combination of different surfaces and engraving colors here:

YOUR SELECTION
Hardened Surface
Matte and Scratch-Free Front*
Bright (silver-colored) Milled Edges
In-Stock Material Thicknesses (mm)
Electrically Conductive Rear
*
The back side of the panel may have traces of machining and slight imperfections.